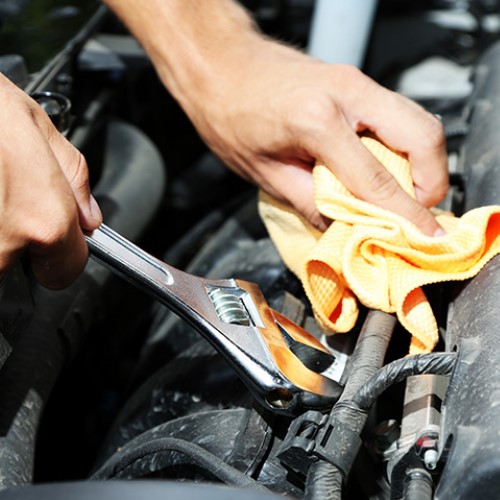 Welcome to Grande's Automotive.
Grande's Automotive is a mechanical shop located in Glenroy and specialises in the service and repairs of all types of vehicles.
With more than 25 years of experience our aim is to serve the locals around the northern and central suburbs of Melbourne with honest, reliable and genuine work and value for money.
It is important to service your car regularly as it reduces the risk of breakdowns, injury or accidents and can also improve the resale value of your vehicle.
If you want to have a trouble free long lasting vehicle, visit us and feel the difference.
FOR ALL YOUR MECHANICAL REPAIRS
CAR SERVICING
---
CLUTCH REPAIRS
---
BRAKE SERVICING
---
GEAR BOX SERVICING
---
ENGINE & GEAR BOX CHANGEOVER
---
NEW BATTERIES & TESTING
---
VEHICLE LOGBOOK SERVICING
---
ALL GENUINE PARTS USED THAT WILL NOT VOID YOUR WARRANTY